In Memoriam
August 14, 2019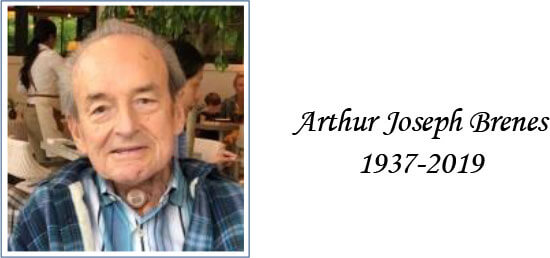 In Memoriam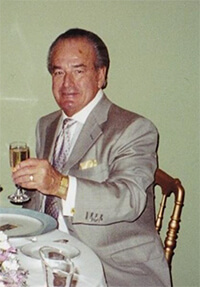 In Loving Memory
HVA is sad to announce the passing of its founder and CEO Emeritus, Art Brenes. He was 82 years old.
Arthur Joseph Brenes was born in Costa Rica on February 10, 1937, to José Joaquin and Vera Brenes. Much of his early years were spent in Panama before immigrating to the United States at the age of 10. His family settled in Albany, California where Art graduated from high school in 1955.
Art briefly attended San Francisco State University and UC Berkeley, but it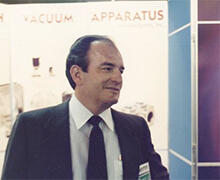 was a job in the vacuum industry in the 1960s that sparked a passion which grew into a lifelong career.
In 1973, Art founded his own company, High Vacuum Apparatus (now known as HVA) in Hayward, California, eventually building it into a premier manufacturer of high vacuum valves for use in scientific, industrial, and semiconductor applications. Widely regarded as an expert and innovator in vacuum valve technology, Art was also the holder of more than a half dozen patents.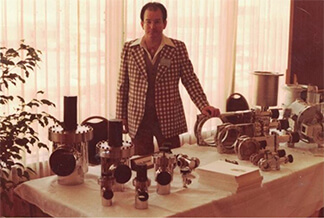 In addition to his passion for the business he built, Art loved fine wine, great food, traveling, skiing and was an avid Porsche enthusiast. He was also a lifelong jazz aficionado briefly owning a jazz club, the Lame Lime, in Emeryville, CA while in his 20s.
Above all else, Art was devoted to his family and friends. In 1963, he married Cathy Hofliger and they became residents of Castro Valley in the early 1970s where they raised two children.
Art is survived by his loving wife of 56 years, Cathy; his daughter Karen; his son (and HVA's current President) Victor, daughter-in-law Wendy, his beloved grandson Max; brother José and sister-in-law Tina; sister-in-law Barbara; his nephew Dale and Dale's wife Michele.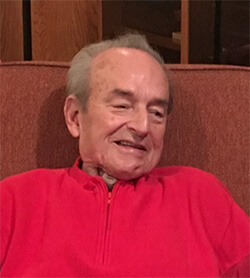 Arthur Joseph Brenes
1937-2019
Donations in Art's memory may be sent to Stanford University Development Services, P.O. Box 20466, Stanford, CA 94309-0466.
Checks should be made out to Stanford University. Please note "Cancer Discovery Fund- In memory of Arthur Brenes" on the memo line.
Alternatively, donations can be made to the Truckee Meadows Community College Foundation for the Arthur J. Brenes Scholarship. Donations can be made online – https://www.tmcc.edu/foundation (in the "leave a comment box", indicate Brenes scholarship) or by mailing a check to the TMCC Foundation, 7000 Dandini Blvd, RDMT 200, Reno, NV 89512.