HVA welcomes local students for "Manufacturing Day"
October 4, 2013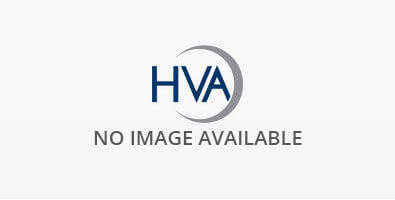 HVA welcomes local students for "Manufacturing Day"
Over a dozen local high school students from the Reno-Sparks area were welcomed into HVA's manufacturing facility in Reno today to take part in "Nevada Manufacturing Day". The visit was coordinated by HVA along with the non-profit organization "Dream It Do It Nevada" as an effort to offer young students interested in manufacturing an opportunity to visit successful companies in the area.
"As a company dedicated to manufacturing its products in the U.S. rather than abroad, it's important for us to work with our community to train and inspire the next generation of American technicians", said Victor Brenes, HVA's President. "Part of that process is making sure students interested in a manufacturing career understand there are rewarding and good paying jobs available in the area."
The students who toured HVA's 60,000 square foot manufacturing facility were treated to a hands-on demonstration of CNC (computer numerical control) machining, TIG welding and vacuum brazing processes. The students were also shown the inner workings of a fully assembled ultra-high vacuum valve and were given an overview of HVA's worldwide customer base.
Dream It Do It Nevada can be found here: http://dreamitdoitnevada.com/
Manufacturing Day can be found here: http://www.mfgday.com/
HVA can be found here: https://www.highvac.com/
Since 1973, HVA has been manufacturing and supplying high vacuum valves and products in the U.S. for the global semiconductor, solar, optical, hard disk drive, LED and flat panel industries. Many of the world's leading universities and research institutions also use HVA high vacuum valves in the development of nanotechnologies, microelectronics and clean energy non-fossil fuel technologies.